Posted on
By Pow! Science!
Posted in Website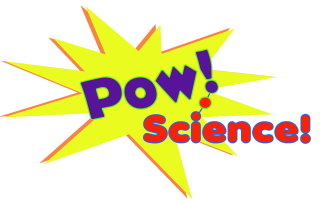 Welcome to our new website. We hope you like the new design!
Thank-you for visiting our new website!
Over the next several months, as we continue with our inventory expansion and re-organization, you will see the addition of many more educational-oriented toys.
Please take a look around and let us know what you like about the site and also what you don't like - you have given us great feedback over the years about the store so we hope you do the same with this new and improved website.
Of course, you can always stop in and let us know too.