Hours of Operation
Due to Coronavirus we have temporarily closed the retail store.
However, our online store is still open and taking orders 24/7. We're
also offering free shipping to RI, CT and MA on all orders over $25.00!

Need a special gift now? Order online (or by phone) and then call us at
401-788-1024 to arrange curbside pickup at Pow! Science!

We'll re-post our regular store hours here and on social media when we re-open to the public.
Thank you for your support and understanding during this challenging time.
We'll see you soon!
Free Shipping to RI, CT and MA!
We are currently offering free shipping to RI, CT and MA on all orders over $25. Check out our great selection of science kits, games, puzzles, arts & crafts and outdoor toys for you and your kids.
Not in RI, CT or MA? Order more than $75 and you'll get free shipping too!
Click here to browse the store!
Or, call 401-788-1024 for Phone Orders!
Curbside Pickup Now Available!
If you need a gift now order online and select "Curbside Pickup" at checkout. Then call us at 401-788-1024 when you arrive at the Wakefield Mall and we'll bring your items out to you.
Would you rather order by phone? That's great too! Just give us a call.
Do you want the item wrapped too? Just let us know!
Curbside pickup available:
Mon-Fri 10am-4pm
Sat 10am-4pm
401-788-1024
Free Gift Wrapping for Local Orders!
If you'd like us to wrap a gift before mailing it to you, please let us know in your Shopping Cart Comments Box during checkout.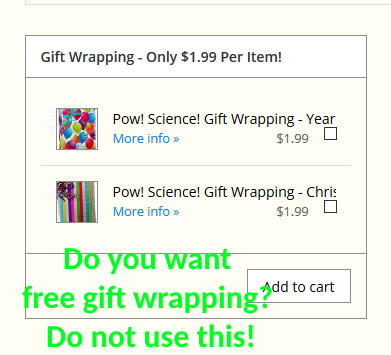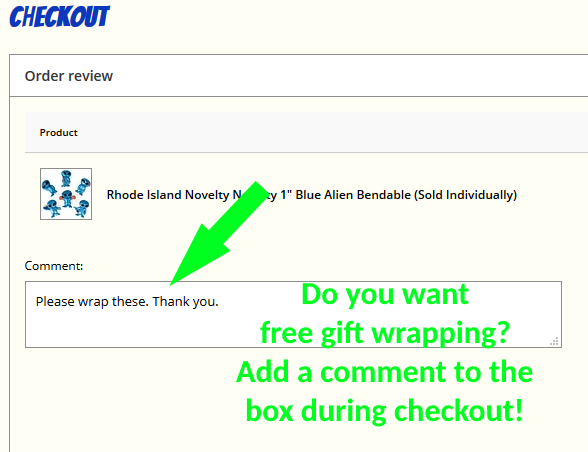 Contact Info
Pow! Science!
Wakefield Mall
160 Old Tower Hill Rd
Wakefield, RI 02879
Phone
401-788-1024
Email