Ratios + Engineering + Teamwork = Fun
Description
Working in teams of two or three, students use the simple but amazingly versatile Citiblocs Building Blocks to overcome a series of engaging and fun Problem Solving Tasks.
We'll take a look at the concept of Ratios, explore building for efficiency with limited resources and design bridges that span a widening number of obstacles.
Students love racing against the clock and each other to build the tallest tower in the room!
The instructor will create age-appropriate challenges for classes from Kindergarten to 7th Grade.
Core Framework Standards Addressed
Scientific and Engineering Practices
1. Asking questions (for science) and defining problems (for engineering)
2. Developing and using models
3. Planning and carrying out investigations
6. Constructing explanations (for science) and designing solutions (for engineering)
Crosscutting Concepts
1. Patterns
4. Systems and System Models
6. Structure and Function
7. Stability and Change
Disciplinary Core Ideas
Engineering, Technology and Applications of Science
ETS1:Engineering Design
Program Rates
| Number of Kids | One Program | 2nd Program* | 3rd Program* |
| --- | --- | --- | --- |
| Up to 40 | $175.00 | $150.00 | $140.00 |
| 41 and Up | $225.00 | $150.00 | $140.00 |
*Same day and location.
This program is also available as a phenomenal All School Assembly.
Important - Program Confirmations!
If you have not received an email confirmation (with invoice) from our program director within 72 hours of your Program/Event please call 401-788-1024 or contact [email protected]
*If you are coming to Pow!Science! for your program, workshop or field trip please bring your invoice with you. Thank-you.
Citiblocs Block Party
A fun day of engineering using Citiblocks with @powscience. Every student had an opportunity to design and build their own structure - Vartan Gregorian Elementary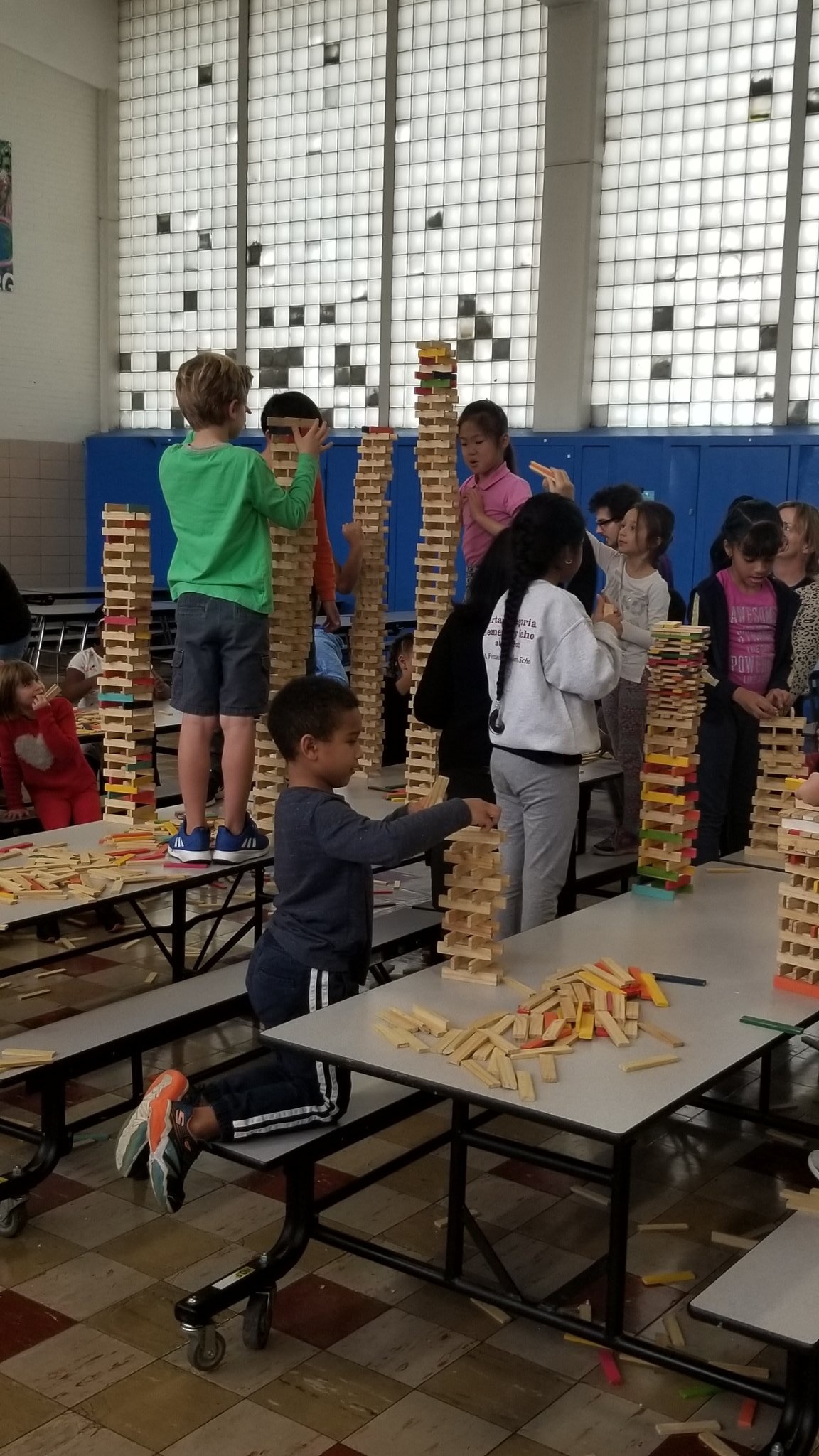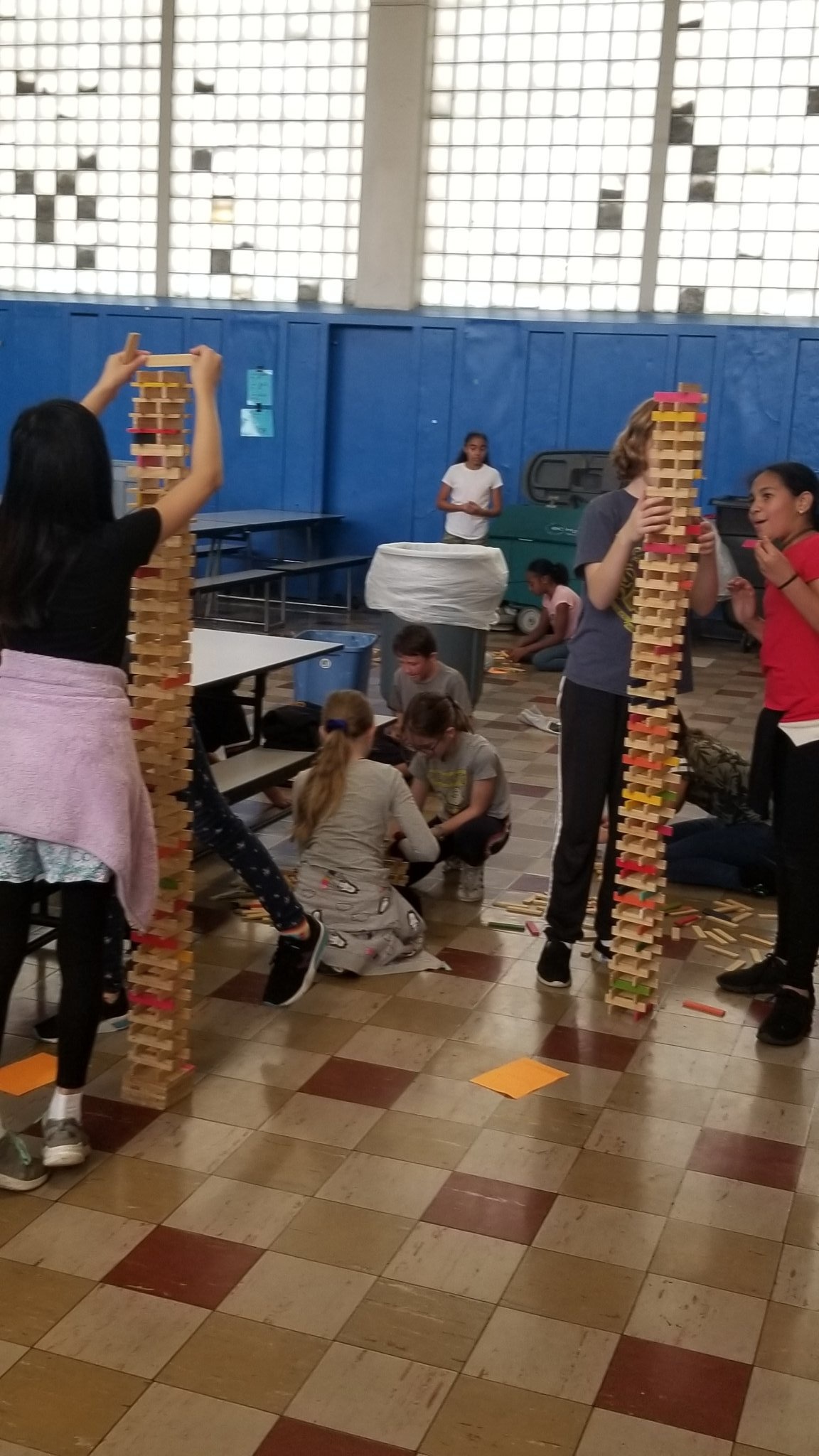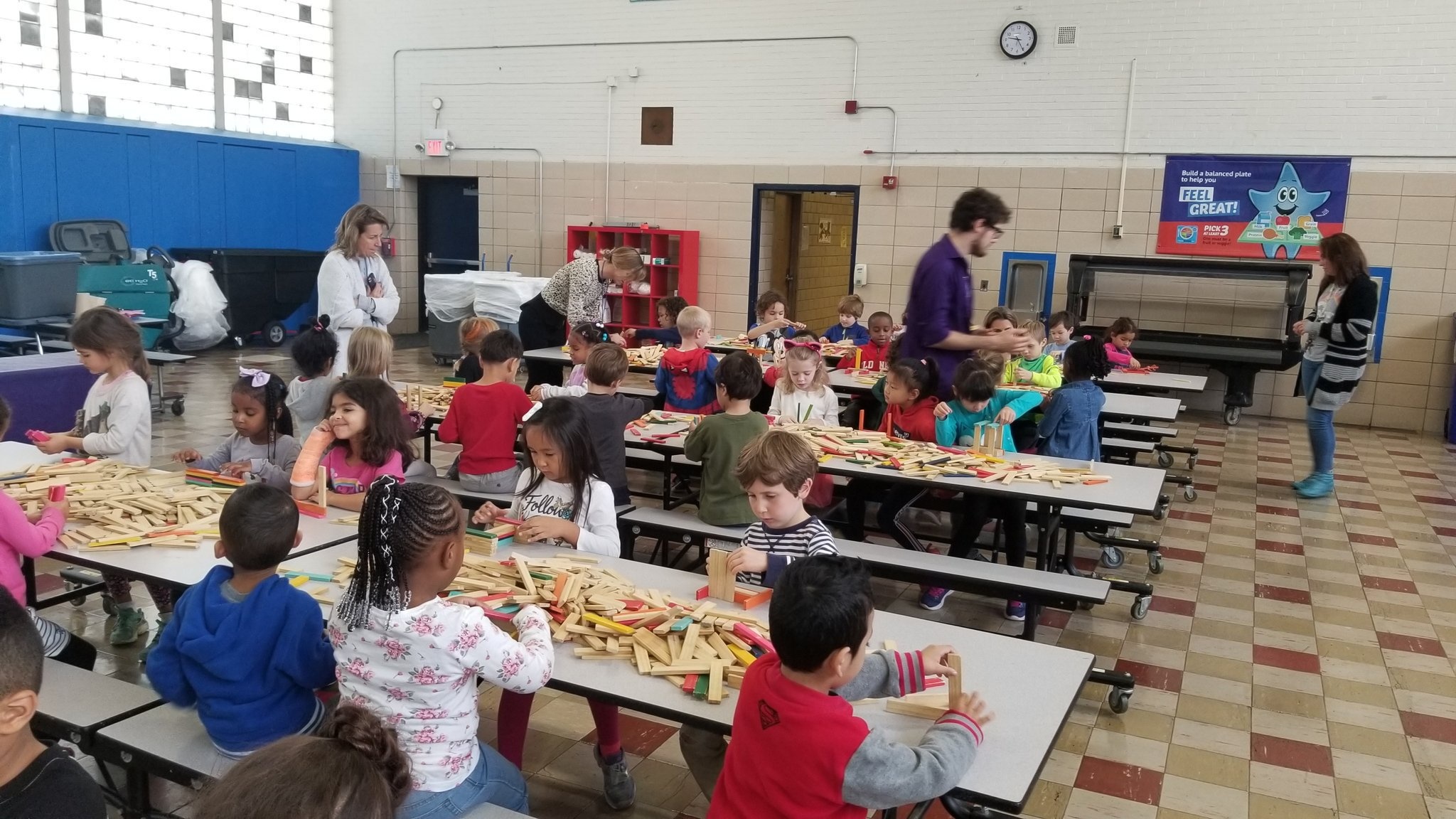 Close up view of Citiblocs