Dinosaurs!
Fossils, Dino Digestion & More!
Description
Participants learn about Plant & Meat Eating dinosaurs, simulate dinosaur digestion in a "Whole Class" experiment, make two kinds of fossils and play a fun game to find the other members of their dinosaur herd!
Since everybody's heard of T-Rex & Velociraptor, we focus on some lesser know dinosaurs, such as Baryonyx, Giganotosaurus and Parasaurolophus (though 'Raptors & T-Rexes might make an appearance also)!
Each participant makes an Awesome take-home Etching Booklet of their favorite Dinosaur Fossils to take home complete with your school's name & program date on the cover!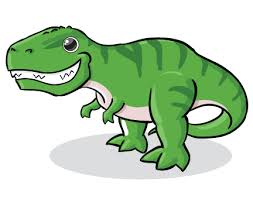 Program Rates
| Number of Kids | One Program | 2nd Program* | 3rd Program* |
| --- | --- | --- | --- |
| Up to 25 | $125.00 | $100.00 | $90.00 |
*Same day and location
*Please contact us for all groups over 25
Important - Program Confirmations!
If you have not received an email confirmation (with invoice) from our program director within 72 hours of your Program/Event please call 401-788-1024 or contact britany@powscience.com
*If you are coming to Pow!Science! for your program, workshop or field trip please bring your invoice with you. Thank-you.