Electricity!
What is it? Where does it come from? What is a Volt & an Amp?
Description
Electricity presents your students with "the easy stuff" - such as building series and parallel circuits, but also gets them thinking about the tougher concepts of voltage, current and resistance.
Lights light, buzzers buzz and stuff literally starts flying around during this engaging, electrical extravaganza! We'll even use one the best electrical conductors around - the human body - to make every student in your classroom part of a Human Electrical Circuit!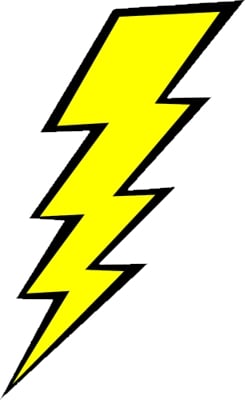 Program Rates
| Number of Kids | One Program | 2nd Program* | 3rd Program* |
| --- | --- | --- | --- |
| Up to 25 | $175.00 | $150.00 | $140.00 |
*Same day and location
Please contact us to discuss groups over 25.
Important - Program Confirmations!
If you have not received an email confirmation (with invoice) from our program director within 72 hours of your Program/Event please call 401-788-1024 or contact [email protected]
*If you are coming to Pow!Science! for your program, workshop or field trip please bring your invoice with you. Thank-you.