Machines in Motion!
Levers, Gears, Pulleys: Simple Machines & More
Description
Machines are not living things, but we'll sure bring them to life in this hands-ON exploration of Mechanical Advantage & How Machines Work. Kids will also gain insight into the everyday use of machines and how science concepts can actually relate to real life.
As always, every participant experiments as we divide your class into teams and build & test our favorite machine (the one that is secretly at the heart of all simple machines) - the Lever!
Don't miss guest appearances by Gears, Pulleys, Inclined Planes & maybe even a Monster Truck!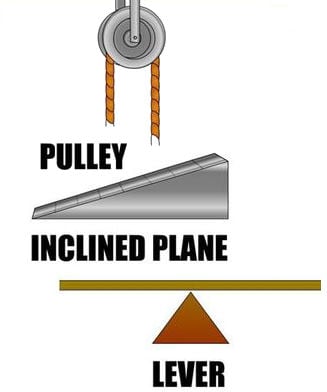 Program Rates
| Number of Kids | One Program | 2nd Program* | 3rd Program* |
| --- | --- | --- | --- |
| Up to 25 | $175.00 | $150.00 | $140.00 |
| 26-39 | $225.00 | $150.00 | $140.00 |
*Same day and location
Groups of 40+ must be split into smaller groups.
Important - Program Confirmations!
If you have not received an email confirmation (with invoice) from our program director within 72 hours of your Program/Event please call 401-788-1024 or contact [email protected]
*If you are coming to Pow!Science! for your program, workshop or field trip please bring your invoice with you. Thank-you.